Damages in a Personal Injury Lawsuit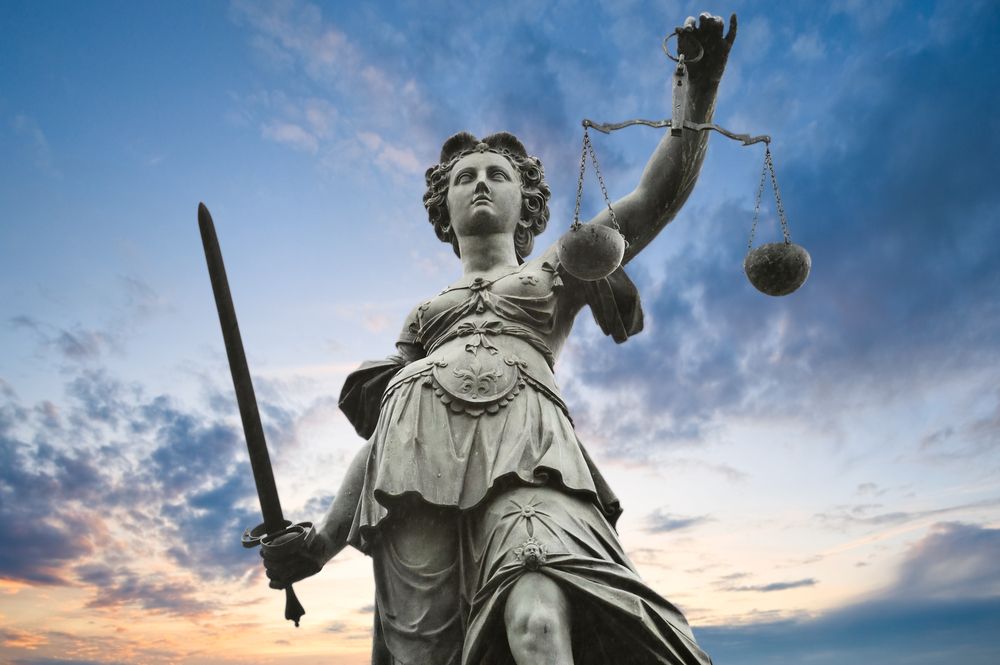 If you have been injured in an accident that was caused by another person's reckless or negligent actions, you have the right to pursue financial compensation through a personal injury lawsuit. However, because legal action can be time-consuming and expensive, one of the first things that people often want to know before committing is how much money they can expect to receive.
The amount of damages awarded in a personal injury case is dependent on the victim's losses. Here, personal injury attorney Randy Akin goes over the types of personal injury damages that are typically awarded to our Longview, TX, clients, in accordance with injury losses.
Medical Expenses
Medical expenses are a type of personal injury damage awarded in nearly every personal injury lawsuit. Most injuries require some degree of medical care, whether it includes diagnostic testing, treatment, or ongoing therapy and rehabilitation. When we pursue financial compensation for our Longview clients, we consider all of the medical expenses that they have incurred leading up to the lawsuit, as well as any additional future expenses. This may include:
Cost of diagnostic tests or imaging
Surgical expenses
Hospitalization fees
Cost of medication
Cost of ongoing nursing care
Continued expense of rehabilitation or physical therapy
Lost Wages
Following an accident, most people require time away from work to seek medical treatment and recover. If a personal injury results in lost wages, or the loss of vacation days or sick leave, the person responsible for the injury should also be held liable for the loss of income or paid time off.
As with medical expenses, we consider not only the amount of income that our clients have already lost, but also the amount of income that may be lost in the future. For instance, if injuries are severe enough that our client will be unable to return to their previous line of work, or unable to return to work altogether, then we will seek additional compensation for the future loss of wage earning potential.
Pain and Suffering
Pain and suffering is not an economic loss that is easy to quantify, but it is important that our Longview clients are awarded damages for any physical pain or emotional distress stemming from their injuries, if possible.
The amount of damages awarded for pain and suffering typically depends on the severity of injuries and how impactful they are on your day-to-day life. To calculate damages for pain and suffering, we usually multiply your economic losses by a number between 1.5 and five, depending on how much the injuries compromise a person's quality of life.
Punitive Damages
Punitive damages are not based on a victim's losses. Instead, they are meant to punish the defendant and deter them from acting recklessly or negligently in the future. Ideally, they will also serve as a warning to others. However, punitive damages are only awarded when the defendant's behavior is especially egregious or wrongful.
Contact Us
If you or a loved one has suffered a personal injury that was caused by another person's reckless or negligent behavior, attorney Randy Akin can help you get financial compensation for resulting losses. To learn more about the types of damages you may be due, send us a message at your earliest convenience or call (903) 297-8929 to schedule a legal consultation.