How A Dog Bite Lawyer Helps You Recover
The harm done by a dog bite can range from mild to severe. Some victims may be left with permanent disfigurement and scarring or even a need for lifelong medical care. In Longview, TX, a dog bite lawyer at G.R. (Randy) Akin, P.C. can investigate your case and demand maximum compensation for your injuries. Mr. Akin and Mr. Burton have been helping victims of accidents for over 35 years combined. Our track record demonstrates we care about our clients and getting the best recovery possible for the case.
What To Do After A Dog Bite
If you have been attacked by a dog it is important to take the following steps right away:
Seek medical attention. This may include a shot or round of shots intended to ward off any diseases associated with the bite
Identify the dog and owner and get contact information so you can contact the owner regarding your claims.
Report the attack to the local authorities.
Taking these steps preserves the evidence and allows you to focus on recovering while your attorney makes a claim on your behalf.
Victims' Legal Rights
Victims of dog bites usually have one of two options legally:
Make an insurance claim for damages: This is done by reporting the attack to the owner's insurance carrier, which might be a homeowner's policy if the attack took place at the their house. From there, you can begin negotiating a settlement. It is best to have an attorney make this demand for you, as the process can become complicated when questions of location and liability arise.
File a lawsuit: If you are not successful in negotiating a reasonable settlement, you do have the option to sue the owner.
While Texas does not have a specific statute on dog bites, the general principles legal negligence apply. This means your case qualifies as a personal injury lawsuit and you will have two years from the date of the incident to file. Your attorney will document the date of the attack and make sure you do not miss the filing deadline. It is critical to present proof of the injury and the long term effect. This is usually done through the presentation of reliable medical documents and testimony from your treating physicians.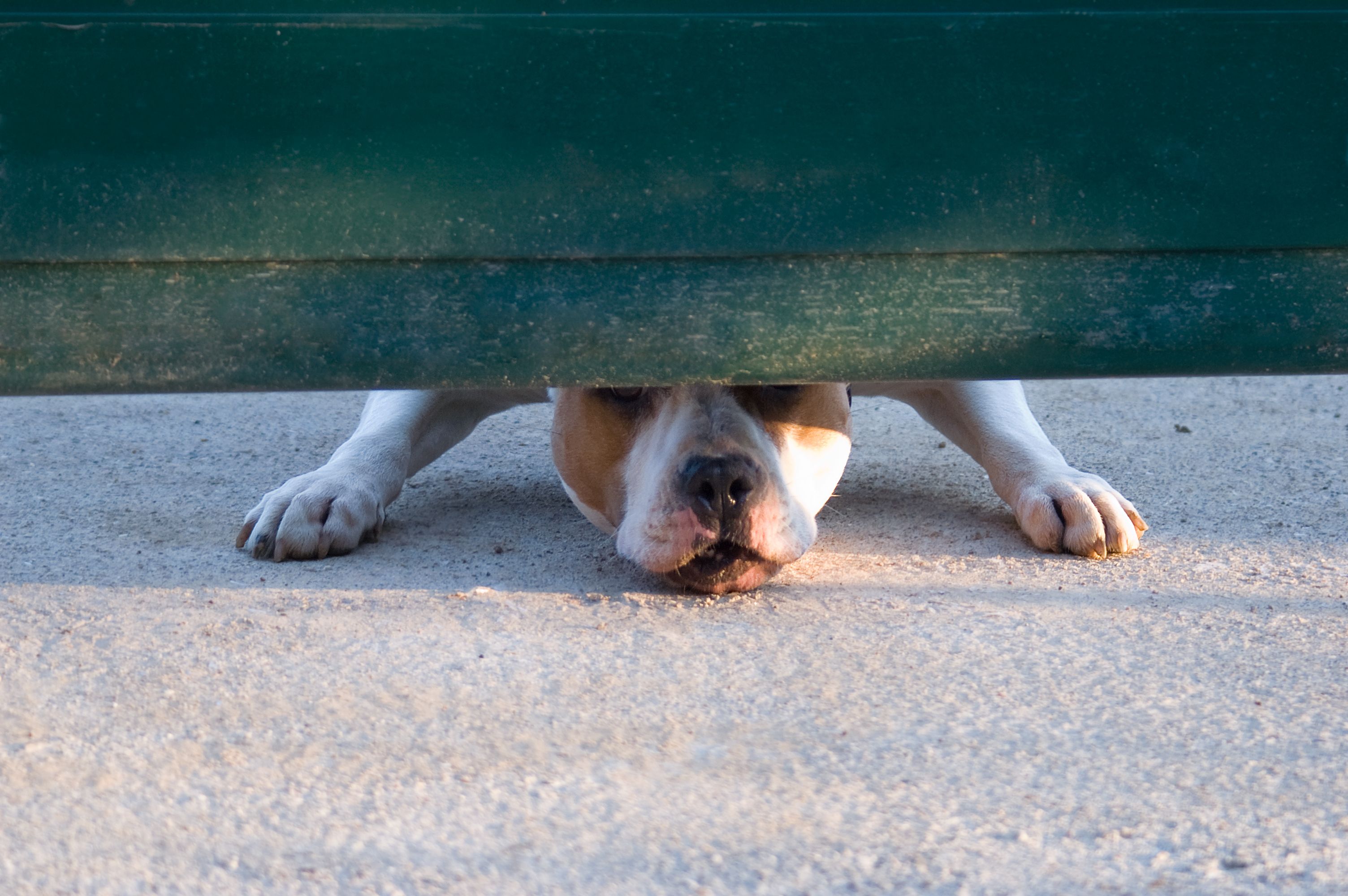 Determining Liability
In order to recover compensation for your injuries, you will need to establish liability. This is typically done by showing the owner was aware that their dog was likely to act aggressively yet failed to take reasonable steps to keep visitors and the public safe from harm. A common example of this is a history of digging out from under the fence and roaming free or any other evidence that shows the dog has access to neighbors or passersby.
However, each case is unique and proving liability will depend upon the facts. We will investigate the case thoroughly before filling a lawsuit so we are clear on what happened. From there, we can negotiate for a fair settlement or take your case to court.
Contact Us
If you or a loved one have been bitten by a dog as the result of someone else's negligence, contact us online or call us at (903) 297-8929. We offer a free initial consultation and work on a contingency fee basis, so there is no upfront fee.