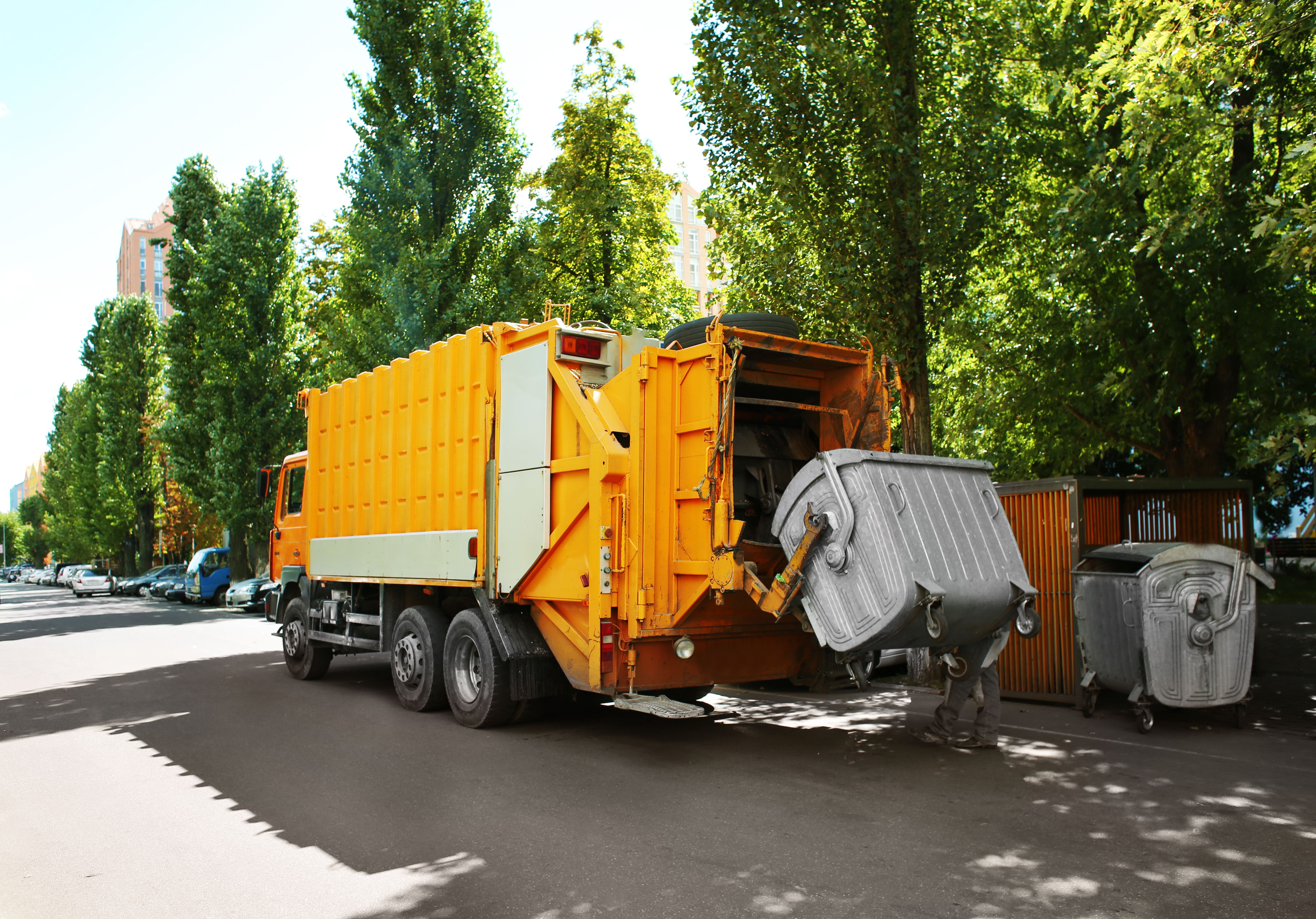 Commercial truck accidents tend to be far more damaging than accidents involving passenger cars and trucks. Commercial trucks are larger and heavier than other vehicles on the road, so it is more common for truck accidents to result in catastrophic injuries or fatalities.
Garbage trucks pose a particular risk, because they travel the neighborhood streets that most people travel every day. When a garbage truck accident occurs, victims should work with an attorney, such as Randy Akin of Longview, TX, who understands the complexity of these types of accidents.
Causes of Garbage Truck Accidents
Like any other type of commercial truck, garbage trucks are large, heavy, and difficult to maneuver. It takes special training to learn how to drive a garbage truck safely. Even when a driver has been properly trained, mistakes can be made.
Driver behaviors that could cause a garbage truck accident include:
Speeding or taking turns too quickly
Driving while distracted
Failing to check blind spots
Garbage trucks also involve a lot of moving parts, each one of which needs to work properly so that the truck can safely load garbage and carry it to its dumping ground. A faulty part or improper maintenance could also result in a catastrophic garbage truck accident.
Determining Liability
Determining liability in a garbage truck accident can be complex. There are often several factors that contribute to an accident, and more than one party may share responsibility.
For instance, even if a garbage truck driver made a mistake that leads to the accident, it is important to consider whether the employer provided adequate training that could have prevented the mistake.
If a faulty part resulted in an accident, it could be due to a manufacturer's error or improper maintenance.
When Randy Akin is working a case involving a garbage truck accident, he looks at all potential sources of liability:
The garbage truck driver
The trucking company
The owner of the garbage truck
Parts manufacturers
By considering every party that may share liability for an accident, we can work to collect maximum compensation for our Longview clients.
Compensation for Damages
Aside from looking at all potential liable parties, Randy Akin considers all areas of damage when seeking compensation. It is important that accident victims be compensated for monetary and non-monetary losses stemming from an accident.
Monetary losses include those that can be easily quantified, such as medical expenses, lost wages, or a loss of wage-earning potential. Non-monetary losses in an accident include pain and suffering and, in the case of a wrongful death, loss of consortium (or loss of the support of a relationship).
If gross negligence contributed to a garbage truck accident, Randy Akin may even seek punitive damages, which are meant to punish the liable party and prevent such actions from occurring in the future.
Contact Us
If you have been injured in a garbage truck accident, you should consider working with an attorney as you seek compensation for damages. To discuss your case with attorney Randy Akin, contact us at your earliest convenience, or call us in Longview at (903) 297-8929.
Related to This