Damages in Wrongful Death Cases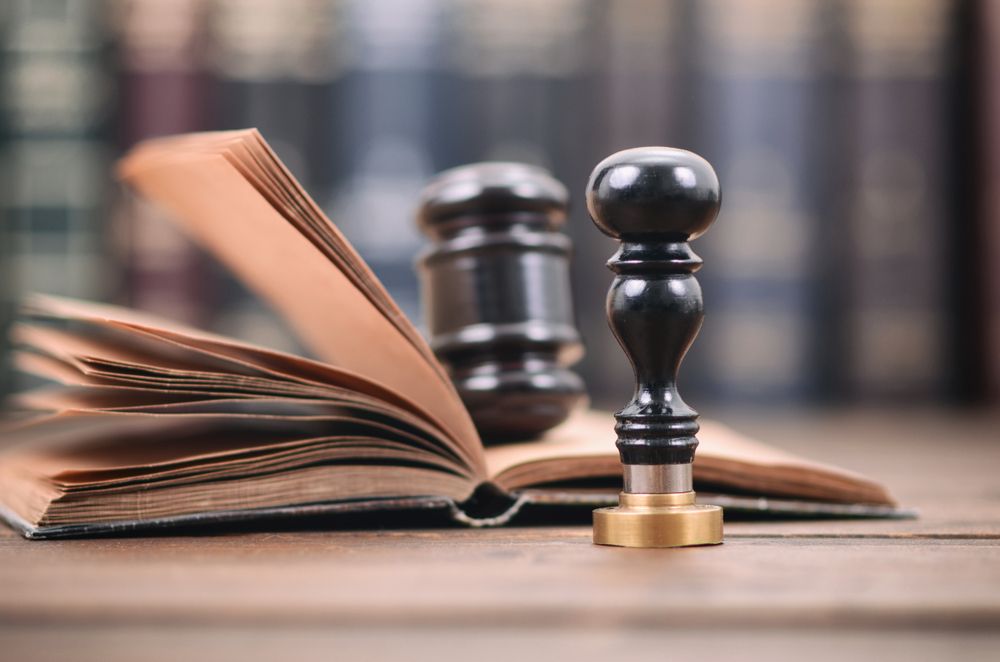 Legal damages are awarded in civil cases and are intended to cover losses experienced as a result of another person or party's negligence. They can also be sought in order to punish negligent parties for their actions. Damages in wrongful death lawsuits typically cover both of these. Longview, TX attorneys Randy Akin and Greg Burton have helped numerous clients with their wrongful death cases, making sure that they receive some sense of just closure after the loss of a loved one.
Let's take a moment to consider the kinds of damages sought after the death of a loved one. We'll also compare how legal damages stack up to pre-trial settlements.
Types of Legal Damages
There are two kinds of damages:
Compensatory Damages - Compensatory damages cover material and financial losses associated with the death of a loved one.
Punitive Damages - Punitive damages are intended tp punish negligent parties for causing the death of a loved one.
Below is a more detailed breakdown of compensatory and punitive damages with examples to help you understand how they work. Our Longview attorneys would like to stress that your own case can vary in damages sought and how they are calculated.
Compensatory Damages in Wrongful Death Cases
If you lost a loved one in an accident with a commercial tractor-trailer, compensatory damages will cover funerary costs, the cost of emergency medical services provided as a result of the accident prior to death, loss of companionship, lost wages, emotional pain and suffering, legal costs, and property damage.
Compensatory damages can be calculated by adding up the bills, receipts, and invoices associated with the loved of your loved one. If you wonder if an expense applies to compensatory damages, your attorney can answer this for you.
Punitive Damages in Wrongful Death Cases
Let's continue to use the example of the large truck collision, and say that the accident was the result of the big rig's brakes and tires not being properly checked. Punitive damages in this case would hold the trucking company accountable for their negligence in servicing/maintaining their vehicles.
The exact amount awarded in punitive damages can vary, and it really depends on the nature of the accident and the specific circumstances of what transpired.
How Do Damages Compare to Settlement Amounts?
Most cases never go all the way to trial and are instead settled out of court. The amount of these pre-trial settlements can vary, and it's not uncommon for initial settlement amounts to be well below the actual value of a case.
This is why working with a skilled Longview wrongful death attorney is so important. We can help you understand whether or not taking a settlement is worthwhile, or if you should continue to seek damages in a trial. We can help you fight for bigger settlement that's more in line with the damages that would be collected in an actual wrongful death trial.
Contact Our Law Firm
For more information about legal options following the loss of a loved on, be sure to speak with our skilled and compassionate wrongful death lawyers. The team at G.R. Randy Akin, PC is here to help, and we can be reached by phone at (903) 297-8929.
Related to This