Times and Days of the Week When Car Accidents are Most Common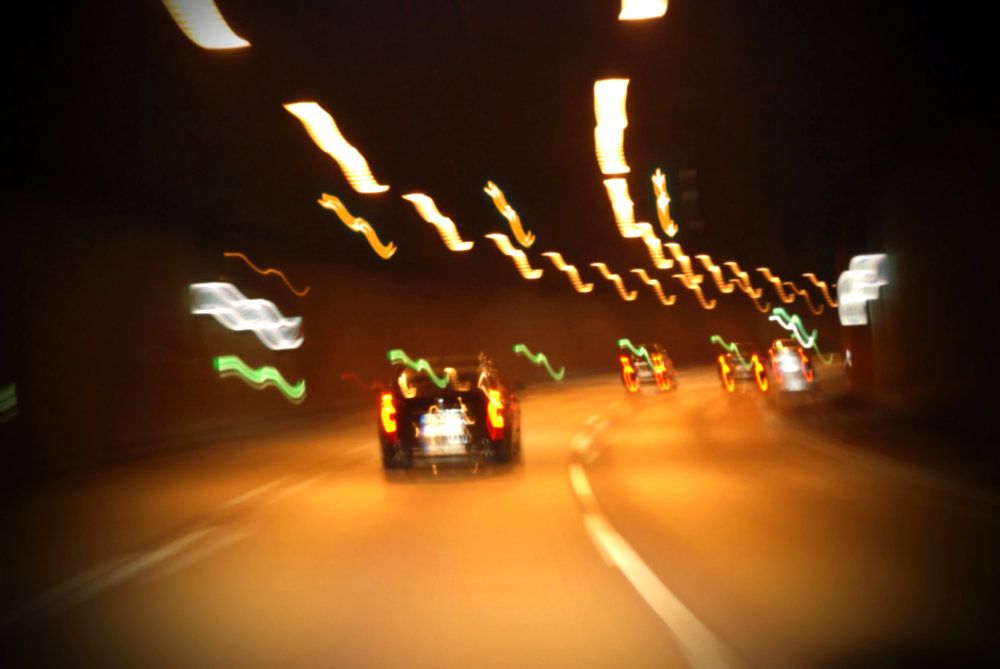 Drivers should be aware that a car accident could occur at any time. It is up to each individual to make smart and responsible choices when driving, to minimize the risk of a collision. Unfortunately, even when precautions are taken, car accidents are a very real risk of driving.
Car accidents injure millions of people each year, and result in billions of dollars in damages. While an accident can happen at any time, there are times and days of the week when car accidents are more common. Here, attorney Randy Akin discusses the most dangerous times for our Longview, TX, clients to be on the road.
What Day Is the Most Dangerous for Driving?
USA Today has recently reported that the most dangerous day of the week for drivers is Saturday. Based on data collected from the National Highway Traffic Safety Administration (NHTSA), USA Today reports that in 2016, the day of the week with the highest number of fatal car accidents was Saturday. On Saturdays of that year, there were 6,802 car accident-related fatalities. Not too far behind were Friday (with 5,826 car accident-related fatalities) and Sunday (with 5,809 car accident-related fatalities).
There are several factors that can contribute to the high number of traffic-related fatalities Friday through Sunday. First, there tends to be a large volume of cars on the road during the weekend. People like to go out and enjoy their days off from work, which requires driving to various locations. Second, drivers may have a more relaxed attitude on the weekends, which could prevent them from being as vigilant or aware as they are on typical workdays. Finally, for many people, the weekend is a time for drinking, which unfortunately leads to a higher rate of drunk drivers on the road.
Times When Car Accidents Are the Biggest Risk
It is not just the day of the week that can affect the likelihood of a car accident for our Longview clients, but also the time of day. USA Today looked at data from the NHTSA to determine the hours that are most dangerous for drivers. They report that in 2016, the deadliest time to be on the road was between the hours of 4 p.m. and 6:59 p.m. During this timeframe, there were 6,201 car crash-related fatalities. The second deadliest time was the timeframe immediately following, between the hours of 7 p.m. and 9:59 p.m. During these hours, there were 6,067 traffic related fatalities.
When you consider that most people commute home from work during the hours of 4 p.m. and 9:59 p.m. it makes sense that these times of the day are so dangerous. Traffic is usually heavily congested during rush hour traffic. The more vehicles that are on the road at any given time, the greater the chance that an accident will occur.
Learn More
No matter the day or time, a car accident can be devastating. Individuals who have been injured in a car accident are likely to suffer from physical, emotional, and financial damages. If you would like to learn more about your legal rights following a car accident, send us a message at your earliest convenience, or call our Longview practice at (903) 297-8929 to schedule a legal consultation with attorney Randy Akin.
Related to This