Auto Accidents Involving Cement Trucks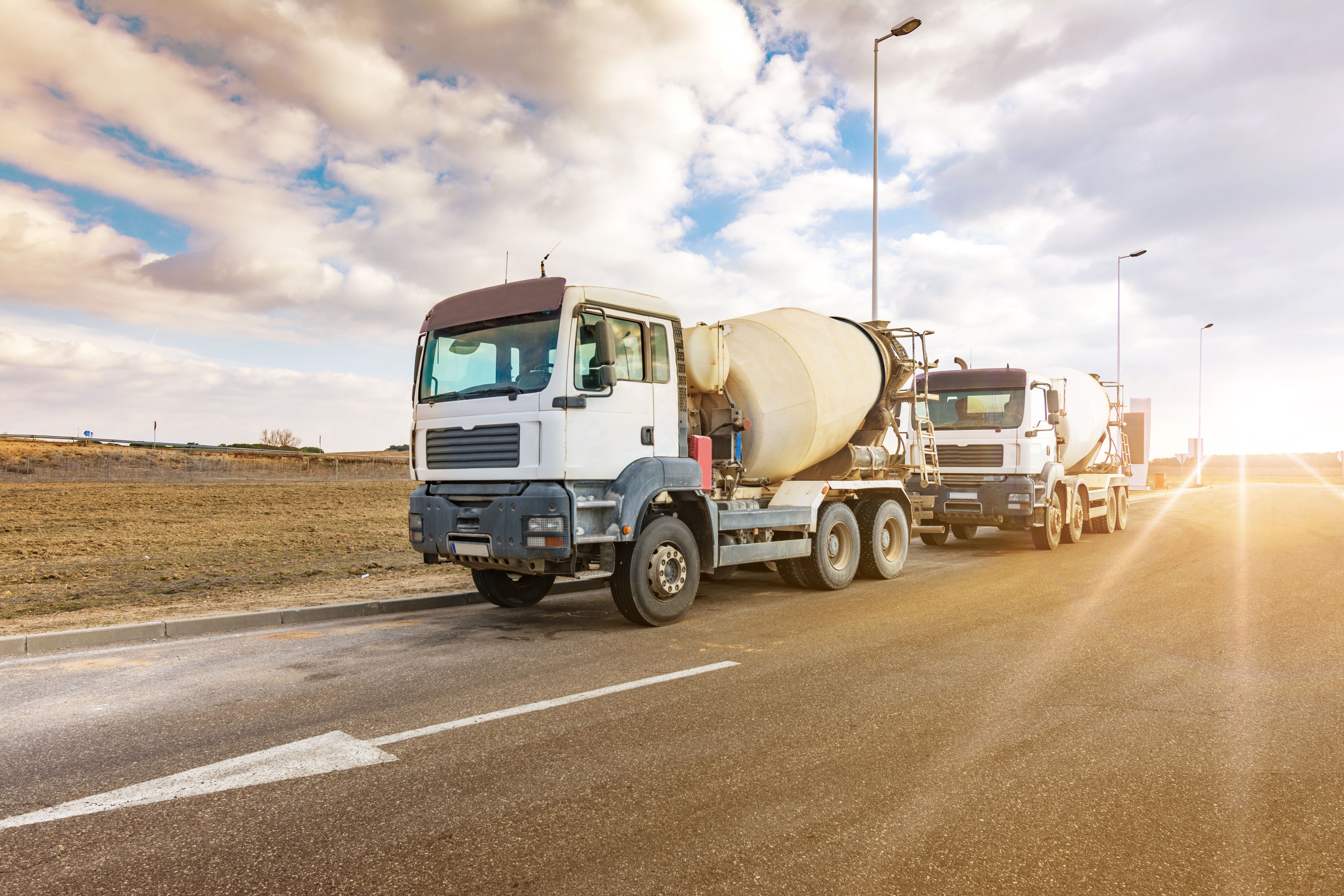 Of all the types of automobile accidents that occur on the roads across America, those involving commercial trucks are some of the most damaging. Because of their size and weight, truck accidents frequently result in catastrophic injuries and steep financial losses. While any type of commercial truck poses a threat, cement trucks can be particularly dangerous.
Victims of auto accidents involving cement trucks may be due substantial financial compensation for their losses. Truck accident attorneys Randy Akin and Greg Burton can assist accident victims from the Longview, TX, area in proving accident liability and fighting for recoverable damages.
Cement Truck Dangers
In any automobile accident that involves a commercial truck, the greatest danger is the size and weight of the truck. Commercial trucks are significantly larger and heavier than passenger vehicles, which means they create an impact that can be catastrophic to smaller vehicles.
Cement trucks are especially dangerous. When a cement truck is carrying a full load of concrete, it can weigh even more than other commercial trucks on the road. The cab of a cement truck alone weighs around 30,000 pounds. The cargo area can carry approximately 40,000 pounds. In all, this means that a loaded cement truck can weigh 70,000 pounds or more. When comparing that to the average weight of a passenger vehicle, which is around 4,000 pounds, it is easy to see why cement trucks are so dangerous in an accident.
Causes of Cement Truck Accidents
The causes of cement truck accidents are varied. As with other types of car accidents, many of the most common causes of cement truck accidents are directly linked to driver error or neglect, including:
Drowsy driving
Distracted driving
Driving under the influence of drugs or alcohol
Reckless driving
Other potential causes of cement truck accidents are linked to the company who hires the cement truck driver, or the company responsible for truck maintenance. These causes include:
Lack of truck maintenance
Hours of service violations
Improperly loaded cargo
Insufficient driver training
Liability for Cement Truck Accidents
Liability for a cement truck accident is completely dependent on what caused the collision. Our Longview attorneys work with experts in the field to recreate an accident and pinpoint the causing factor. Whether an accident was the direct result of driver error or was caused by neglect on the truck company's part, our clients may be due compensation from the truck driver, the company that operates the vehicle, or both.
Recoverable Accident Damages
Victims of cement truck accidents will likely suffer a wide range of damages, including those that are physical, emotional, and financial in nature. Losses that are directly linked to the car accident should be covered by the party who is liable for the collision. Depending on the details of the accident, damages that may be recovered by our Longview clients include:
Medical expenses, including anticipated future medical costs
Cost of therapy and/or rehabilitation
Lost wages or a loss of wage earning potential
Pain and suffering
Contact Our Law Firm
If you've been injured in an auto accident involving a cement truck, attorneys Randy Akin and Greg Burton can help you pursue financial compensation for your losses. To discuss the details of your accident, contact us online or call (903) 297-8929 to schedule a consultation.
Related to This