How Much Does a Personal Injury Lawyer Cost in Longview, Texas?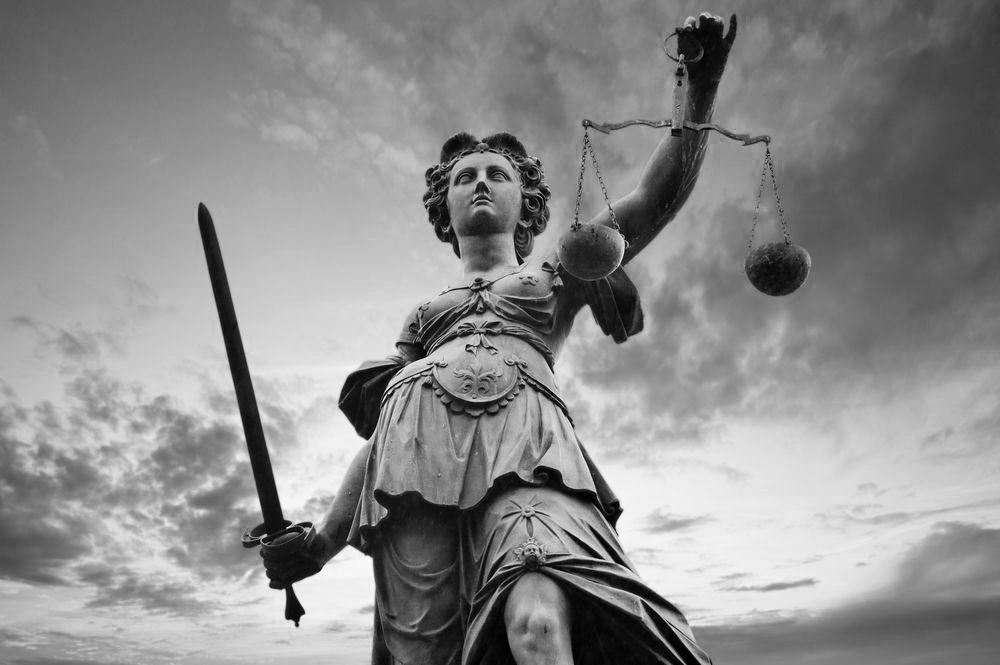 One of our clients' most frequently asked questions has always been, how much does a personal injury lawyer cost in Longview, TX? If you have a personal injury case you'd like to pursue, but you're worried about the costs of hiring an attorney, you clicked the right post. At G.R. Akin, P.C. our personal injury attorneys have handled accident cases for more than 40 years. We have represented clients in 150 plus trials.
Free Consultations
Imagine having to pay to discuss your case with a personal injury lawyer in Longview. At our practice, we offer free consultations to help you determine if you should move forward with your case.
So, what should you expect during a free consultation for your personal injury case? To start, we want to get to the bottom of how, when, and where the incident occurred. The idea is to draw a clear-cut picture of the accident and how it's affecting your life. You can expect questions such as:
What do you remember from the incident?
Did you capture any photographs or videos of the scene?
Are there witnesses?
What types of injuries did you sustain?
What kind of medical treatment have you been receiving?
Remember, the free consultation is not a one-sided dialogue; you want to use the opportunity to ask our attorneys questions as well. For instance:
Have you handled similar personal injury claims before?
What's your track record of obtaining favorable verdicts and settlements?
Will you be able to get in touch regularly
What's the lawyer's preferred payment model?
Contingency Fees
A contingency fee is a payment your lawyer receives for the legal services rendered. So instead of getting charged hourly, this arrangement allows your lawyers to represent you first, then receive a percentage of the monetary amount awarded for obtaining an award in the personal injury case. In other words, in the unlikely event that we lose the case, you won't owe us a dime under our contingency fee basis.
In most cases, contingency fees are about 30% of the award. If you have a 30% contingency fee arrangement with your attorney, you will receive 70% of the award. For instance, if the at-fault party's insurer provides a settlement offer of $100,000, you'll receive $70,000 in compensation.
Costs and Expenses
Remember that your lawyer won't charge you anything until the case ends in a successful settlement or verdict. That's still true for costs and expenses because the firm will cover them as they arise, then deduct them from their share of the settlement or award. Typical costs & expenses in a personal injury case include:
Filing fees
Medical records
Depositions
Investigator fees
Expert witness fees
Postage
Trial exhibits
Police reports
Transcripts
Contact Our Law Firm for Speedy Justice
Have you or your loved one sustained an injury due to someone else's negligence, malice, or an intentional act? If the answer is yes, don't suffer silent. You can seek financial compensation for your damages. Be sure to schedule a free consultation with our attorneys or call our office in Longview at (903) 297-8929 to discuss your legal options and rights.
Related to This